To gain access to our content, enter your details below
Why PUDO points are becoming more important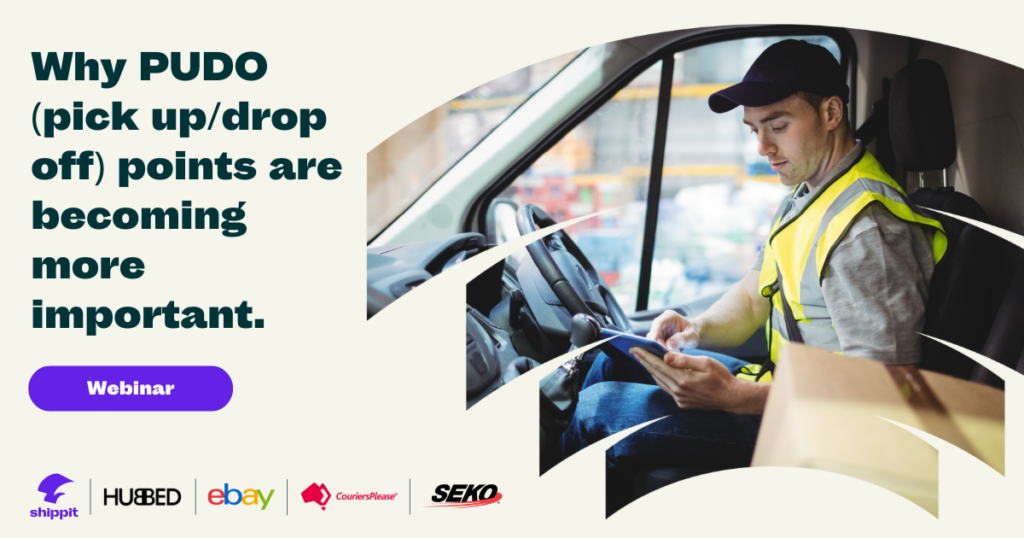 Join CouriersPlease, SEKO Logistics, eBay Australia, Shippit and HUBBED to learn how out-of-home delivery services like PUDO collection points are a solution to increase conversion rate and customer satisfaction, as retailers and couriers are faced with high order volumes and few delivery services.
By the end of this webinar, you'll learn:
✅️ The advantages of parcel collection points.
📦 What the implementation of PUDO means for the e-commerce industry.
🚚 How consumer attitudes are shaping the way deliveries are offered.
📫 And more.