The world of tech and eCommerce are ever changing. So it's important to stay on top of the latest tools and tips to keep your business ahead of the curve.
We know that retailers are always looking for innovative ways to adapt to the challenges of eCommerce, while trying to prioritise growth and retention.
This year, it's more important than ever for the eCommerce community to come together and share our knowledge and resources.
The webinars below cover everything your online store needs to know about marketing, shipping and all the tips and tricks for sustainable sourcing.
We've compiled the 5 best webinars that you must watch to scale your business in 2023 and beyond:
1: Driving Growth with Data Innovation Webinar
by BigCommerce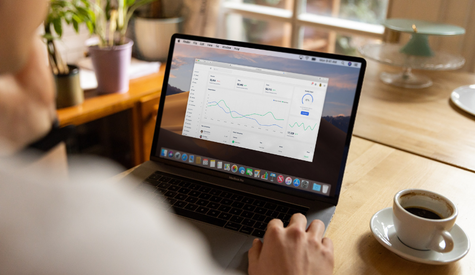 One of the biggest mistakes of any business is underestimating the power of data to work for your ecommerce brand. It's vital to consider the changing landscape of online selling and how harnessing data can elevate your customer's shopping experience and lead to increased conversions.
In this webinar, hear from ecommerce thought leaders BigCommerce, Google and Nasdaq to explore how the power of data can help businesses create a personalised shopping experiences, optimise operations and drive revenue growth.
2: Social Media Webinar
By Gorgias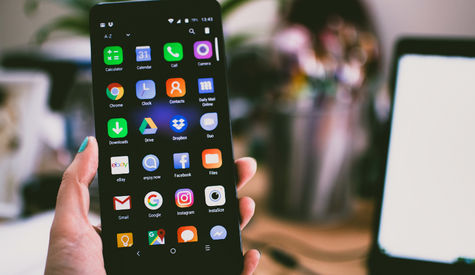 With 2 billion users on Facebook, 700 million on Instagram and 875 million on LinkedIn, it's safe to say that social media is fully ingrained into our current generation. This means that while the marketplace is constantly shifting, a robust social strategy remains pertinent.
Join Gorgias as they cover one way to set up and optimise your workflow for social media and reveal the best practices for social media channels.
3: The Ultimate Guide To Peak Season Planning
By Shippit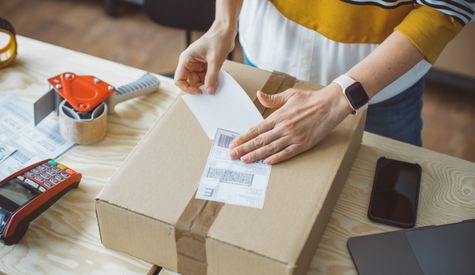 If we learnt anything over the past few years of ecommerce, it's that it's never too early to start planning for peak season.
Hosted by Shippit, this webinar features experts from Australia Post, Shopify and Hero Packaging where they share their advice on how to ship and deliver more this peak season. This webinar checks off all the key strategies that you must use to help you strike the perfect balance between convenient and cost-effective peak season planning, while delivering a memorable customer experience.
4: Why PUDO pick up drop off points are becoming more important
By HUBBED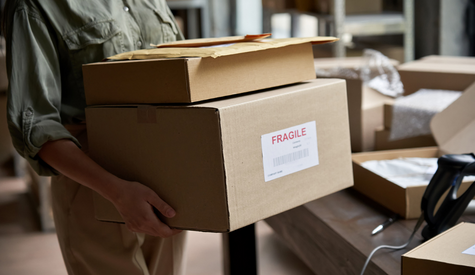 Nowadays consumers are looking for more convenience, more choice and more control over how their parcels are delivered. On the flip side, retailers and couriers are faced with high order volumes and few delivery services. So what's the solution?
HUBBED explains why PUDO (pick-up drop-off) options is the new answer to increasing conversion rates, reducing cart abandonment at checkout and more.
5: Sustainable Sourcing for your Brand
by Shopify
Sustainability is top of mind for retailers (and spoiler alert: consumers are absolutely digging it!). We know that companies that are able to recognise their own importance to their people and communities are also able to gain more customer loyalty. So what does this mean for you? It means now more than ever, it's time to get your business's sustainability in check.
Get started with this Shopify webinar, where you will learn the tricks of the trade when it comes to employing a more financially and environmentally sustainable sourcing strategy and supply chain operations for your business.
Whether you just started your business journey or just need a little more help, Shippit is here to help businesses grow. Learn more about how we can support your business by booking a demo or talking to one of our experts. Don't forget to subscribe to our newsletter so you can stay up to date with our latest blogs, events, features and more.